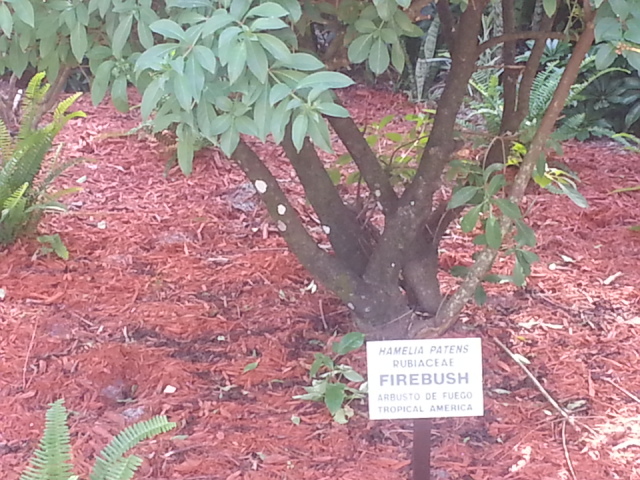 At the very first "Meet & Greet" of the rejuvenated 21st Century Club, over 150 people attended. The music was Caribbean and everyone reportedly had a blast.  The vast majority of the attendees have lived in Rainberry Bay for less than five years. Some of the attendees were brand new neighbors. It was a great way to spend a hot Saturday evening with new friends.

Thanks to Rhona Campton and Marsha Fields for pulling this all together. And thanks go to Mike Pines and Steve Bodner for hauling chairs, tables and whatever else was needed to make this a great party.


We enjoyed all the eats and drinks and many of us cooled off in the pool after our dancing.