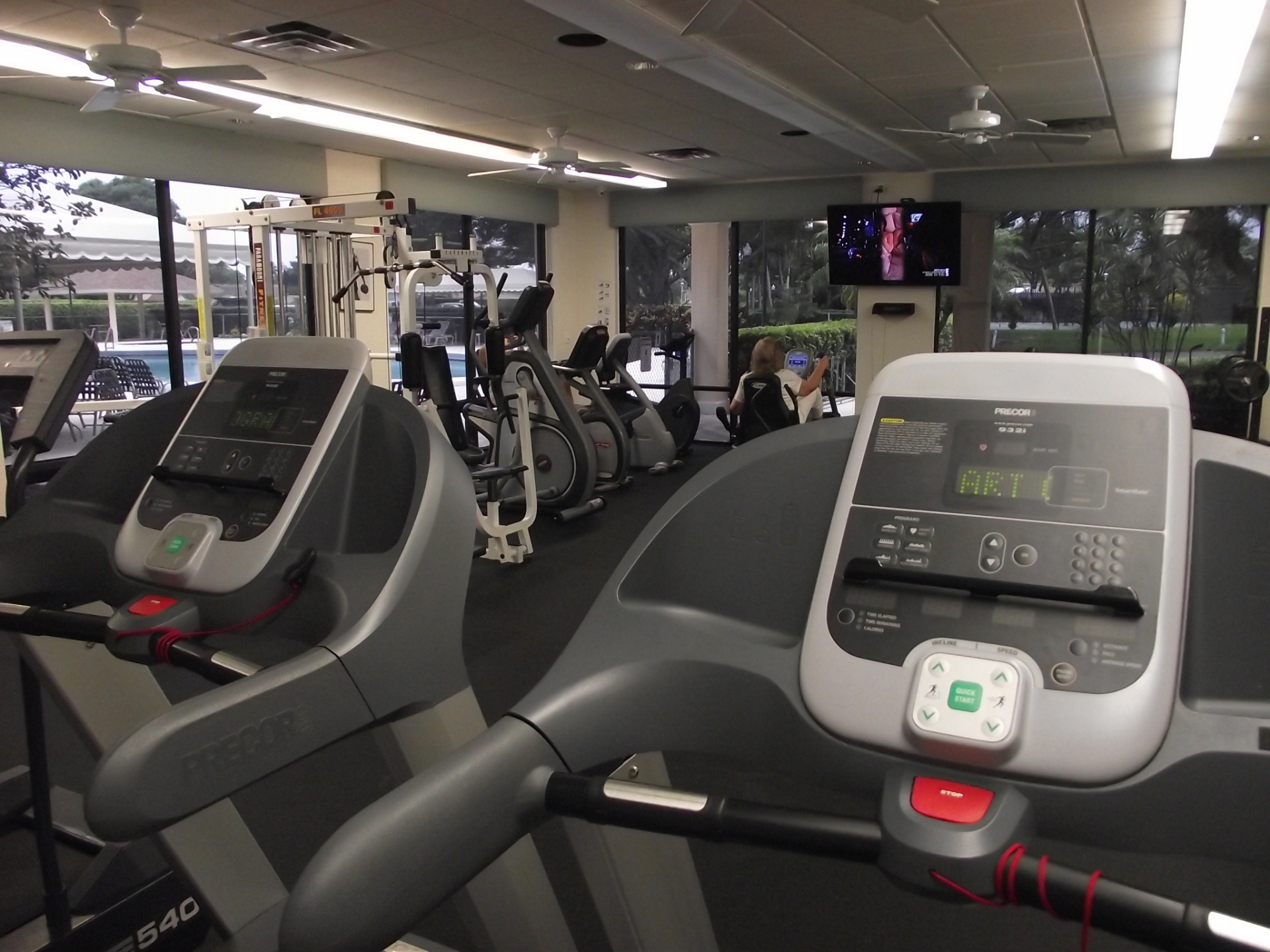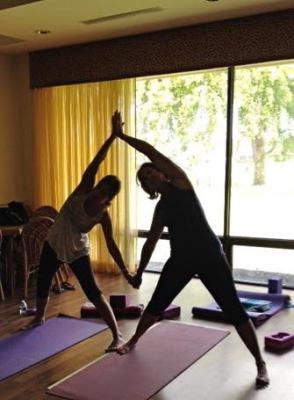 Open daily from

6 am to 11:00 pm

Check the CALENDAR for class times and venues.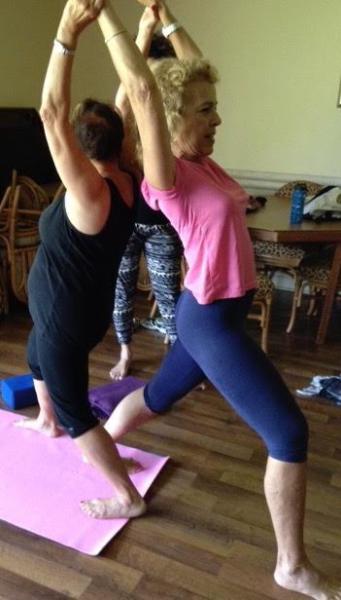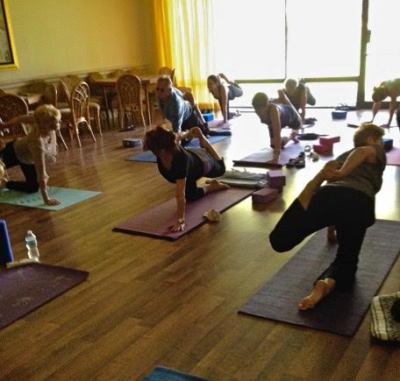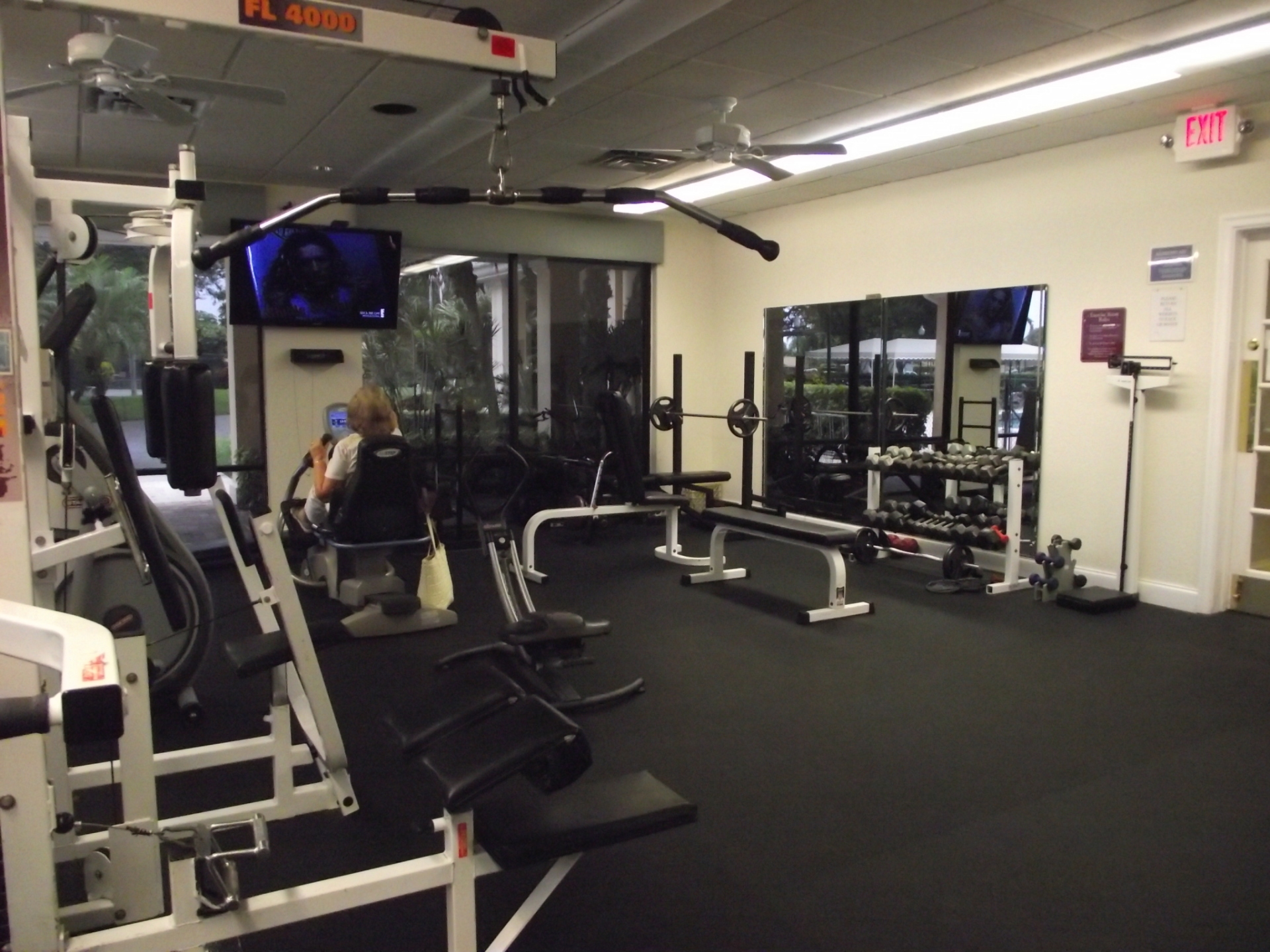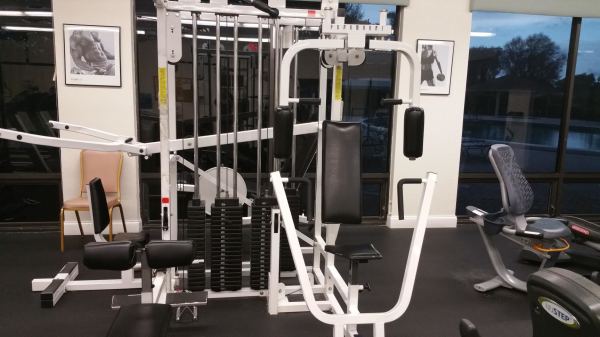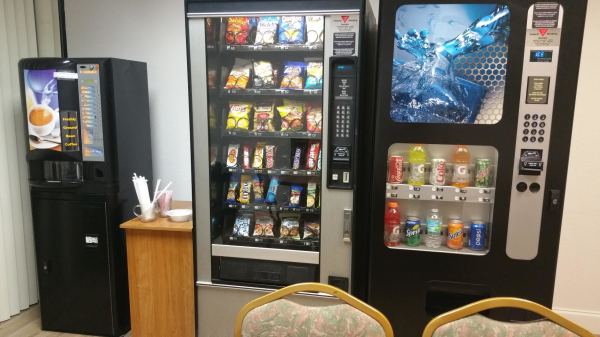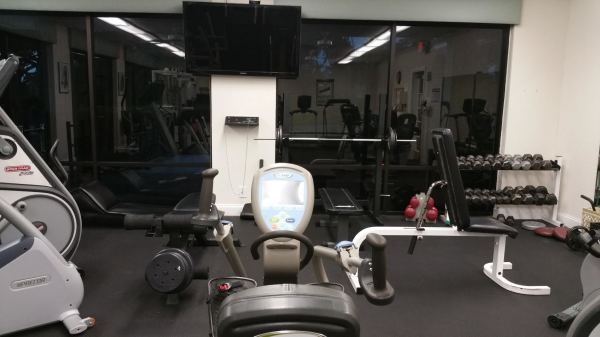 After exercise, both healthy and not-so-healthy snacks and drinks are available in our snack machines. Enjoy a great cup of coffee anytime.
Maintaining good fitness is a high priority for our residents.

Our well-equipped gym is used from early morning to late at night (when the Clubhouse closes at 11:00 pm. We use our pools for Aquacise, Yoga and swimming lessons. Pool 5 (behind the Theater) was recently fitted for night swimming.

Table Tennis is played several days a week in the Clubhouse Multipurpose Room,
the Billiard Room is also in the Clubhouse
and the Saunas and Spas are available for use
whenever the Clubhouse is open.
​Specific rules for each of these facilities are posted in the rooms.